About Us
We, Jai-Mag Industries are prominent manufacturer and Exporter of magnetic instruments such as Permanent Magnet, Flexible Magnets, Lifting Magnets, Magnetic Filters, Customized Magnets and Magnet Traps. The products we offer are used in several areas such as Steel Foundries, Liquid Filtration, Steel Foundries, Mining, Food and Plastic industry. Our 10 years experience in the industry has helped us grow in the international market and so today, many popular companies are included in our list such as Phillips Carbon Black Limited, Kosan Industries Pvt. Ltd, Reliance Industries Limited and Larsen & Toubro. Under the guidance of our mentor and founder of the company Mr. Vijay Mehta, we are on our way to lead the industry as a successful entity.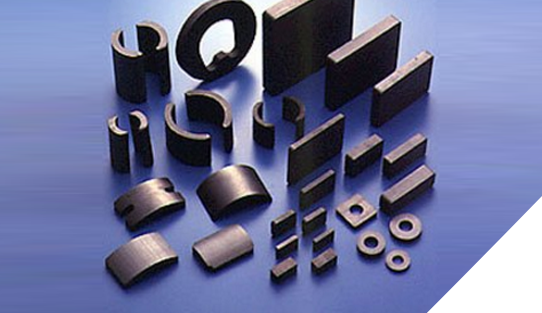 Why Us?
There are many reasons because of which we are considered as one of the most entrusted source to obtain magnetic equipment. As an experienced organization our deep research of the market helps us in understanding the requirements of the clients more appropriately. Our flawless range of Magnetic Coupling has become the number one choice of customers. We also offer customized solutions to fulfill all the needs of the clients. Following the ethical business policies, today Jai Mag Industries has become one of the most trusted organization.
Most Popular Products
Got a Question?
Contact Us quickly we'll get back to you soon